Our mission is to share knowledge, create understanding, and build bridges between people through stories of the impact of Covid-19 on the lives of people who live in Denmark, but who come from beyond Denmark.
Covid-19 has hit every single one of us, in one way or another, wherever or however we live. Its impact on Denmark is well documented. The Government introduced an early national lockdown for several weeks to slow the spread of the virus, and the advice to "holde afstand" and "passe på hinanden" has become embedded in our daily lives.
All over Denmark libraries, museums and the media have encouraged people to share their stories of how covid-19 has changed their lives, whether or not they have personally suffered illness. Such stories are helping to create a personal, very human, and historical record which will hopefully be a reminder of the bonds which unite Danes as a nation.
However there is one community whose story still needs to be told: those building their future in Denmark but whose families and roots lie abroad. They have a unique story. In fact they have many unique stories, quite different from the experience of many Danes, but with common human thoughts and feelings.
All over the world we see stories of the growing anguish and frustration caused by new rules which alter our day to day lives. We see protests and clashes flare up around the world. At the same time, we have seen examples of groups and communities, especially immigrant and ethnic minority communities, singled out and accused of spreading the virus.
However, the pandemic also opens up great opportunities for cooperation and understanding, both between countries and within countries and communities. A  recognition that we face the same fears and challenges, and that working together to overcome them, can help us succeed in fighting Covid-19, while ensuring economies, societies, and communities can flourish. We need to share our experiences, research and solutions.
We hope that this project will help us build and strengthen the bonds between us – in Denmark and outside Denmark – through personal stories of fear, isolation, grief, hope and love.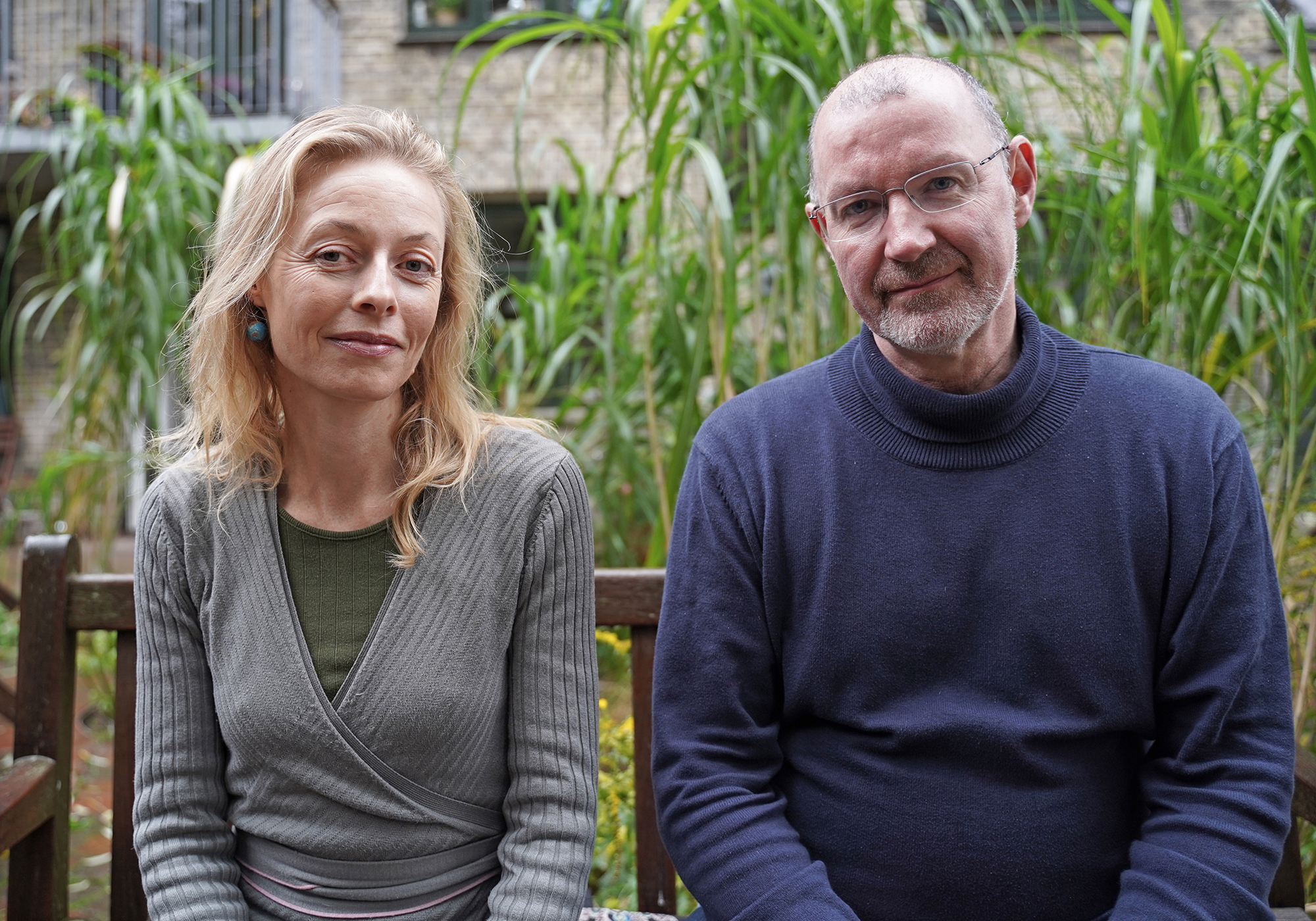 Their narratives add new perspectives to the overall picture. They show us how different communities have responded to the threat of the same virus, in Denmark and around the world. They show us how the conditions we are subject to shape how we view the world, and also show what binds us together as people. They help put the Covid-19 situation in a global perspective.
These stories should also be seen against a background in which the virus has raised major questions: about how the global economy functions, about the relationship between governments and people, and about the relationships between people and communities themselves.
The Covid-19 pandemic was accelerated by the behaviours of a global economy: in particular mass tourism, close and frequent human exchanges, and urbanisation. This is threatened by a virus that prevents us from travelling and meeting each other. Cultural exchange is challenged, just as the exchange of labour and students is put on standby.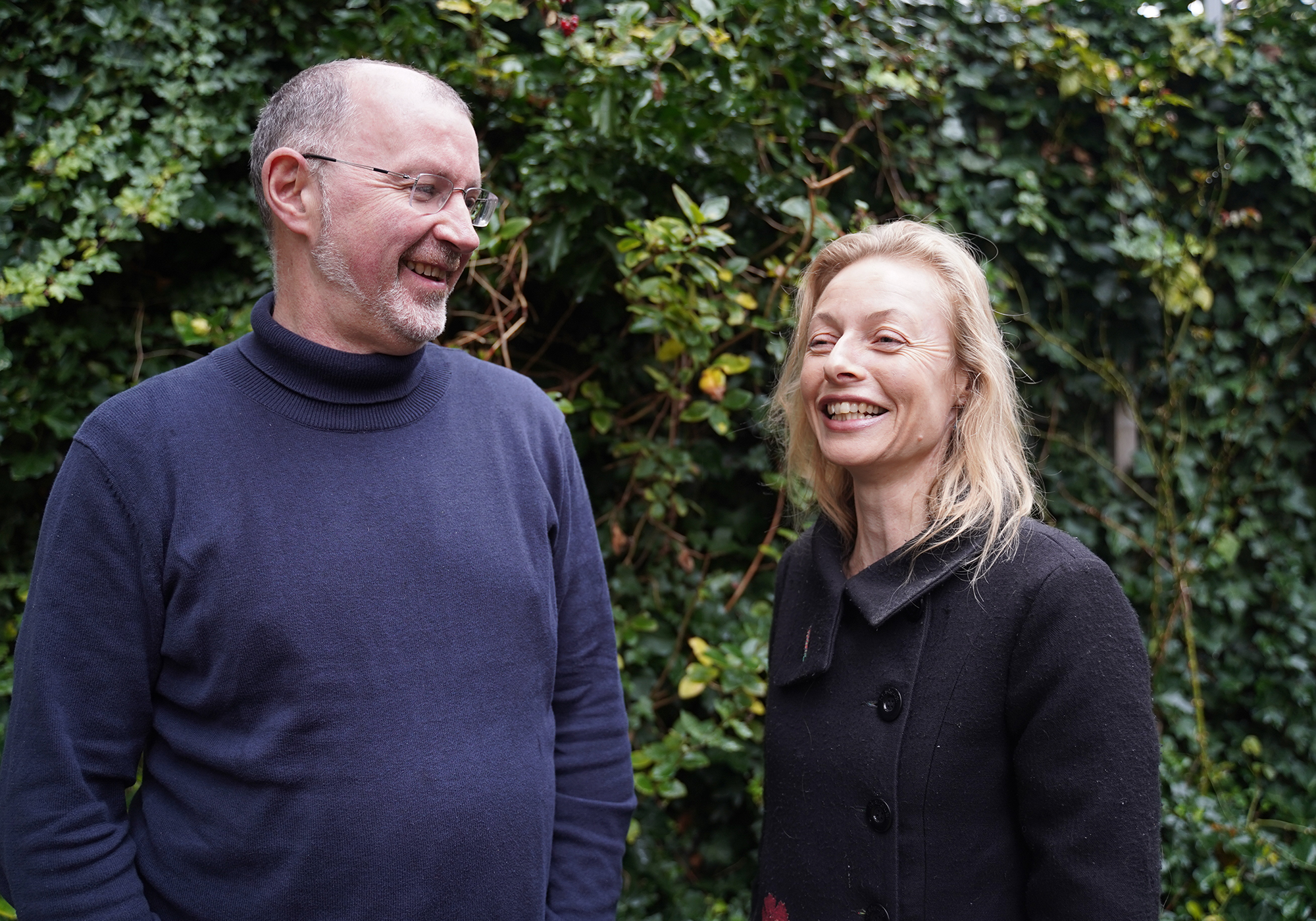 James Cowan and Kristine Witt-Hansen 
We would like to hear from you, if you know of a story which could be of interest to CoronaGlobal. Please contact: kristine@udtrykt.dk